Most Popular
Prospector + TAM
All the laboratory formation data and prospecting that your force-of-one or small team needs.
Everything in TAM, plus:

New lab starts Names, Titles and Phone Numbers

As-it-happens new lab registrations

Weekly certification change alerts

3 state exports per month

Email and Phone support

Up to 5 users
Total Addressable Market
Make sure you are addressing the entire lab market place.
Monthly new lab Alerts

Full online lab search tool

One state export per month

Email Support
TRUSTED BY






Super Search
The industry's best Lab Search.
Lab Contacts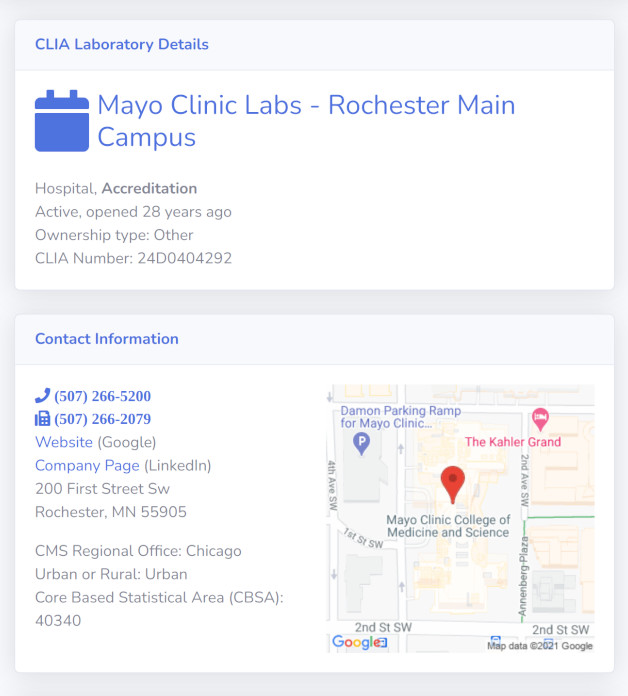 Affiliates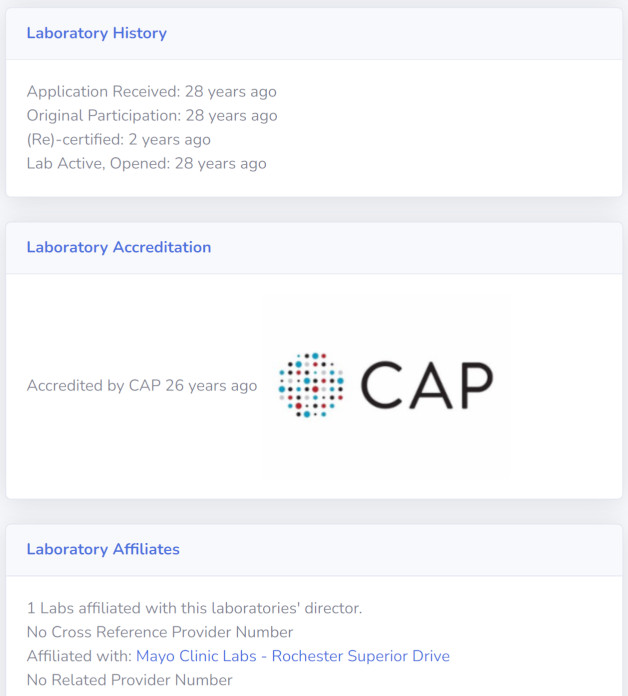 Sample Volume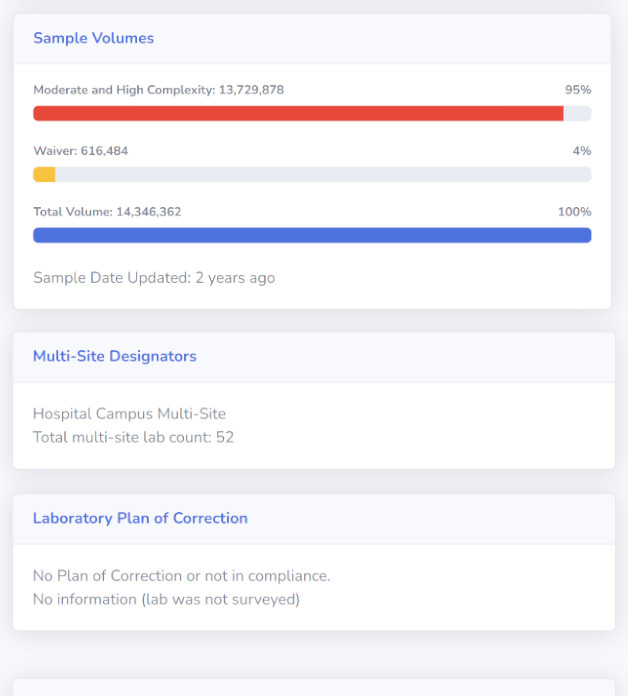 What is LabProspects?
The fastest way to find new labs, and the easiest way to expand your sales funnel. LabProspects is a sales enablement tool to help healthcare vendors make better connections.
What can I find with LabProspects?
Every lab ever created. If it's got a CLIA number, we've got it. This includes the 300k+ currently active Waiver testing labs, and the 25k+ moderate and high complexity. Recently opened, closed for 15 years, it's all here.
Does it cover all facilities?
Yes. From Physician Offices to Independents, Hospitals and everything in between. Looking for all Skilled Nursing Facilities in Georgia? We've got it.
Can I exclude LabCorp and Quest?
Yes, or make them your focus. Your best clients may be independents outside the largest labs, so we make it easy to focus on your potential clients, without having to wade through the hundreds of Quest, LabCorp and affiliate labs.
Lab Search users reduce their pre-contact process time by 17%.
Try the industry's best lab search tool and see for yourself.
Try it Now
32k+
Moderate and High Complexity Labs
300+
New Labs Added Every Week