Live Examples
Don't just take our word for it. Test our results. You'll find these are the newest labs available anywhere.
Moderate and High Complexity
Sophisticated testing including Toxicology, PGx and CGx labs.
Waiver Certificate
Labs not requiring sophisticated equipment.
Hundreds more added every week
Full coverage of the lab industry, from Blood Banks to Independents and all facility types in between.
Questions about these labs?
We're here to help, Contact Us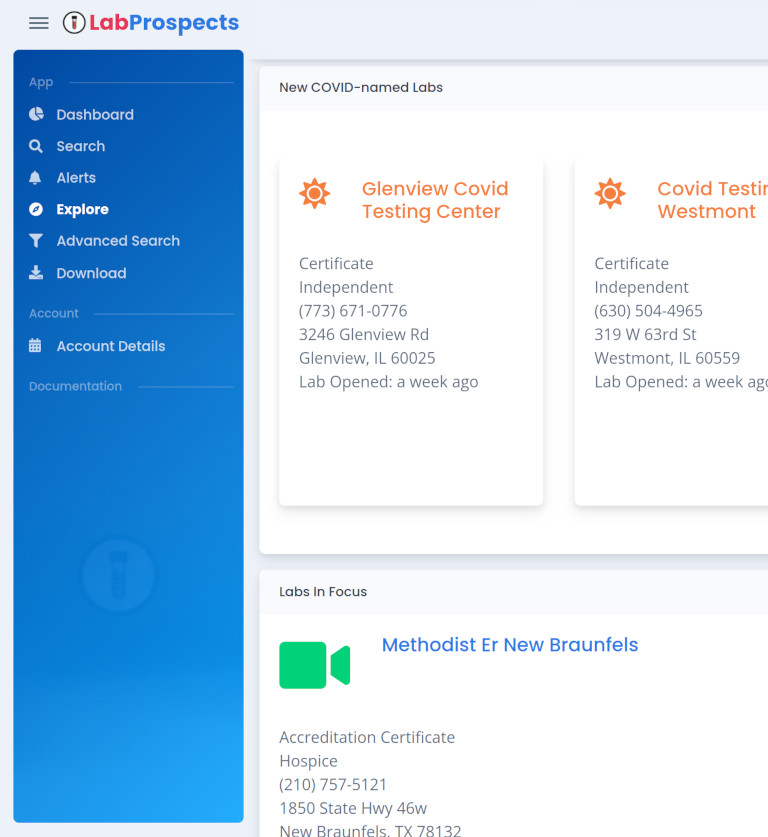 Data Driven Industry Awareness
We monitor trends and significant events, so you can be the first to know.
Who is entering the industry?
From Verily (Google) to STS2 (Amazon), get connected months before the mainstream media stories.
Learn More
Groupings by category.
Explore groupings by Labs with the name Corona, Covid, C-19 etc. Includes deep dives on new and interesting labs.
Learn More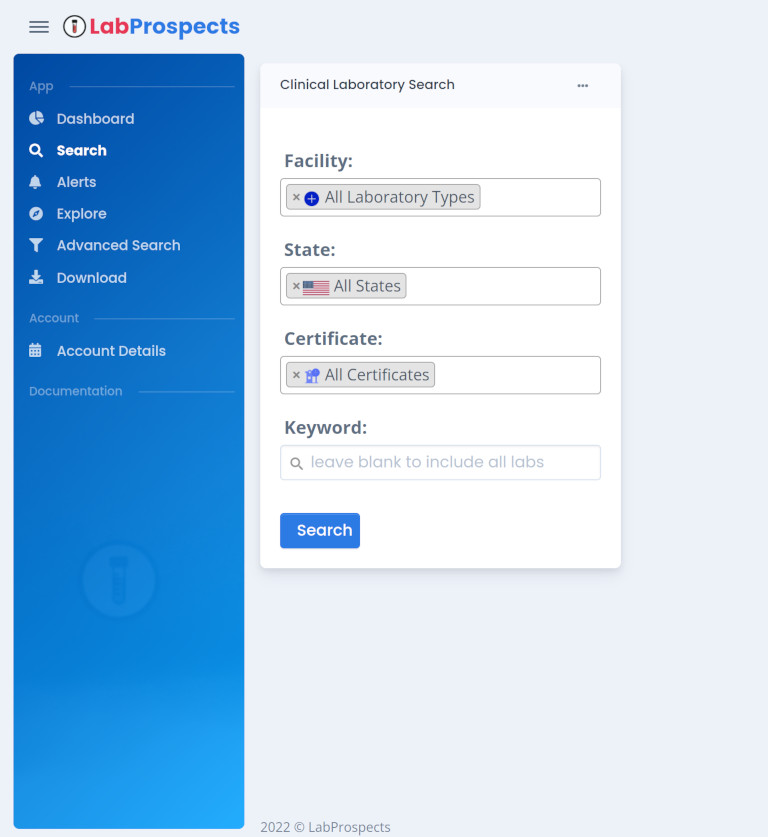 Categorical Search
Find new labs in seconds. Show labs similar to your current customers, and add them to your sales process.
Certificates
Instantly eliminate 240k+ Waiver labs with a single category keyword.
Learn More
Geography
Define your territory by State, City or Zipcode.
Learn More
Facility Type
One keyword change, and you can focus on Hospitals, Independent, POL or any of the other 27 laboratory types.
Learn More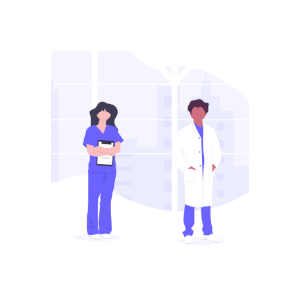 Independent
7000+ nationwide
Sort by certificate type, sample volume, or geographic area.
Physician Office Labs
Over 12,000 POLs
Build your territory by finding affiliate labs.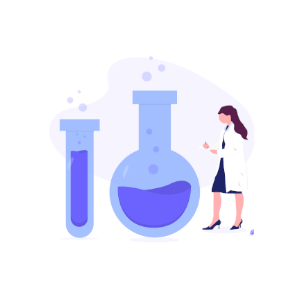 ... and Every Other Type
300k+ active labs
Covering all facility types, from Skilled Nursing Facilities to Tissue Banks.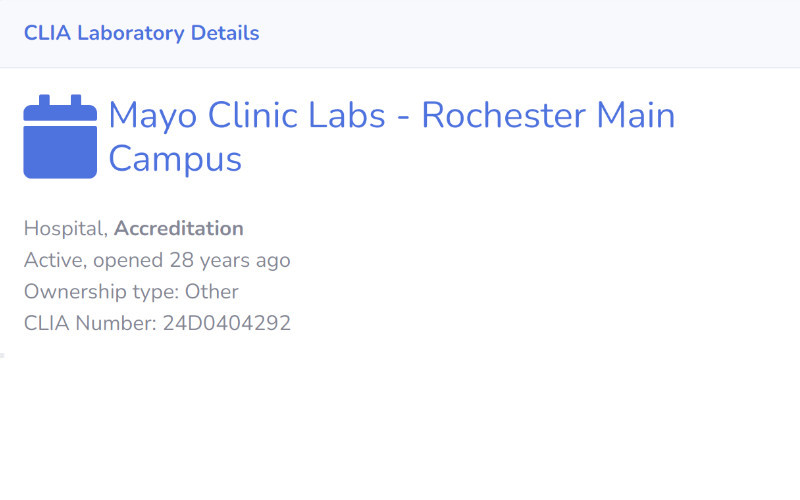 Notifications
New Labs sent to your inbox, as it happens.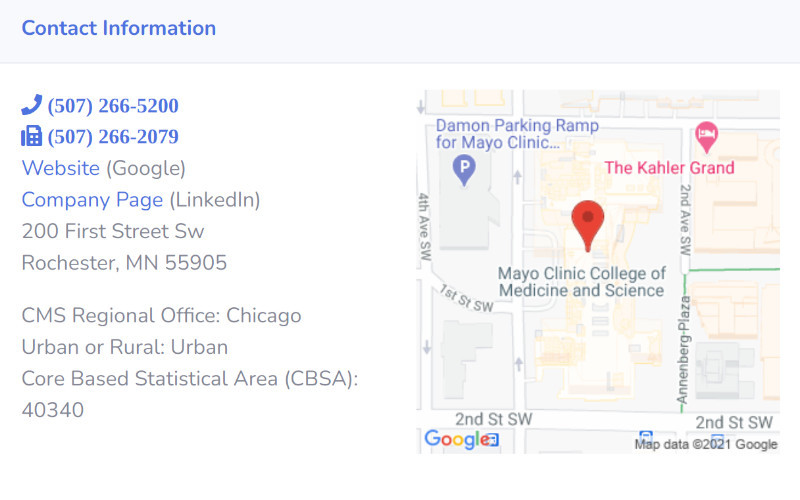 Full Lab Industry Coverage
From Ambulatory Surgery Centers to Tissue Banks and everything in between, we've got it covered.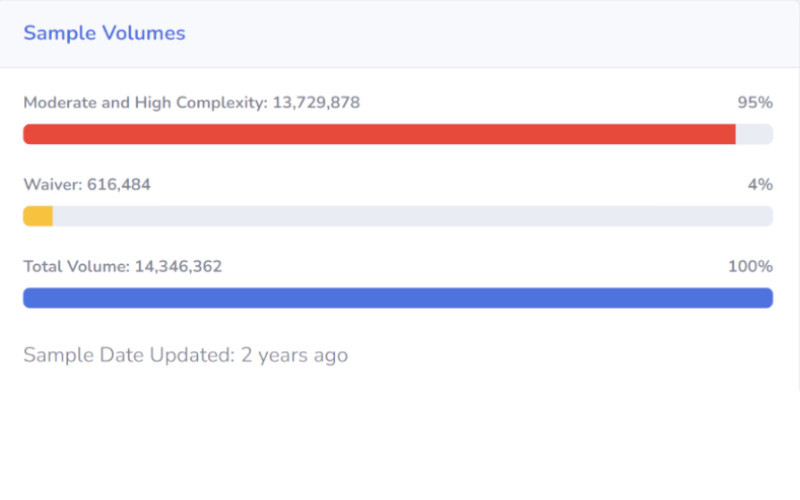 Sample Volumes
Eliminate the guesswork from actual laboratory size and capability.
Try it Now
Find the labs you need to increase your sales pipeline. Spend more time connecting with the lab administrators that matter, less time with gatekeepers.
32k+
Moderate and High Complexity Labs
300+
New Labs Added Every Week